Learn more about our glamping lodges
Book Your Safari Lodge Today!
Experience one of our glamping lodges for yourself today! Our safari lodges are highly popular, so make sure to secure your date early. Don't miss out, book today!
Lodge 1 – Hawker
This is a dog friendly lodge and is named after one of the many local dragonflies occupying our flower meadows.
Lodge 3 – Meadow Pipit
This luxury lodge is named after a small bird that loves all the insects and seeds that wild flower meadows like us have to offer.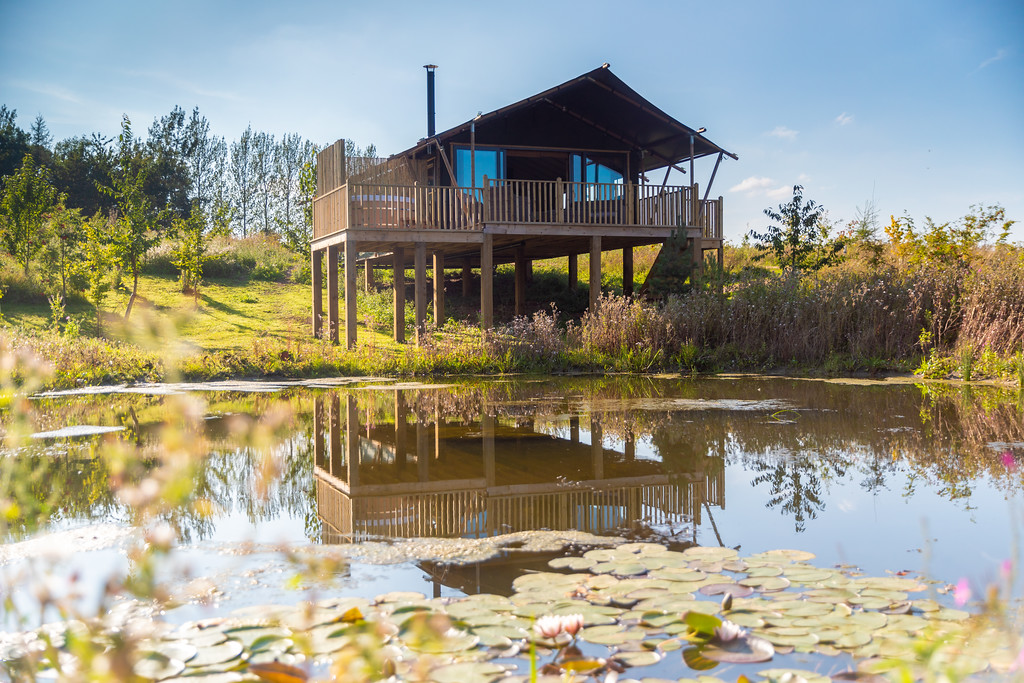 Lodge 2 – Brimstone
This luxury glamping lodge is named after a beautiful butterfly associated with wild flower meadows.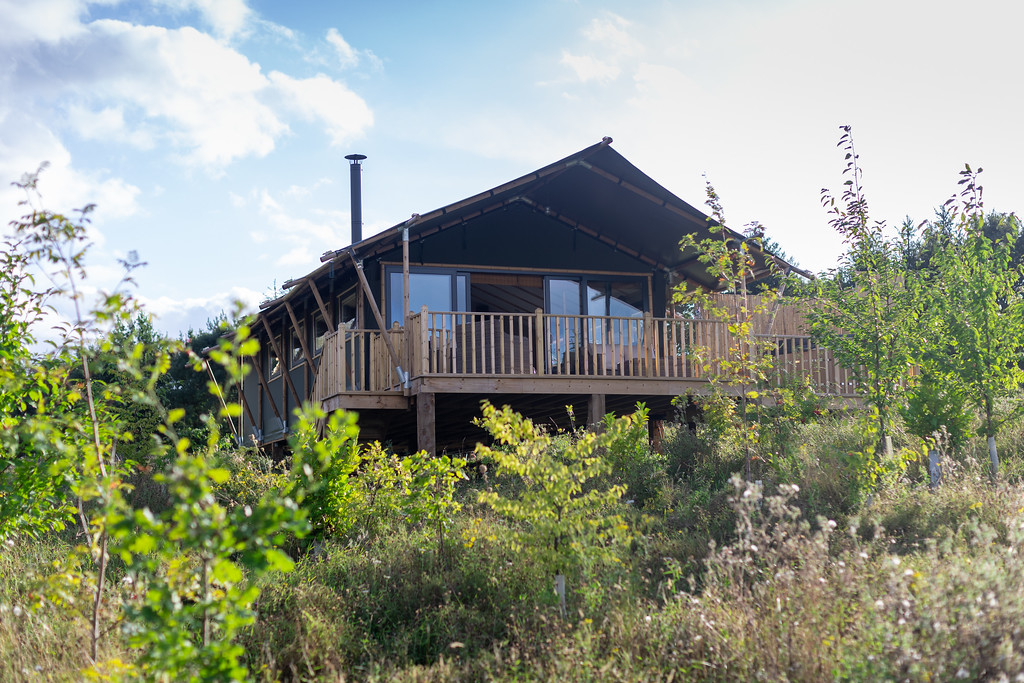 Lodge 4 – Osprey
This lodge is dog friendly and is named after an Osprey which was seen diving into one of our neighbours lake, a pleasure to observe and quite rare.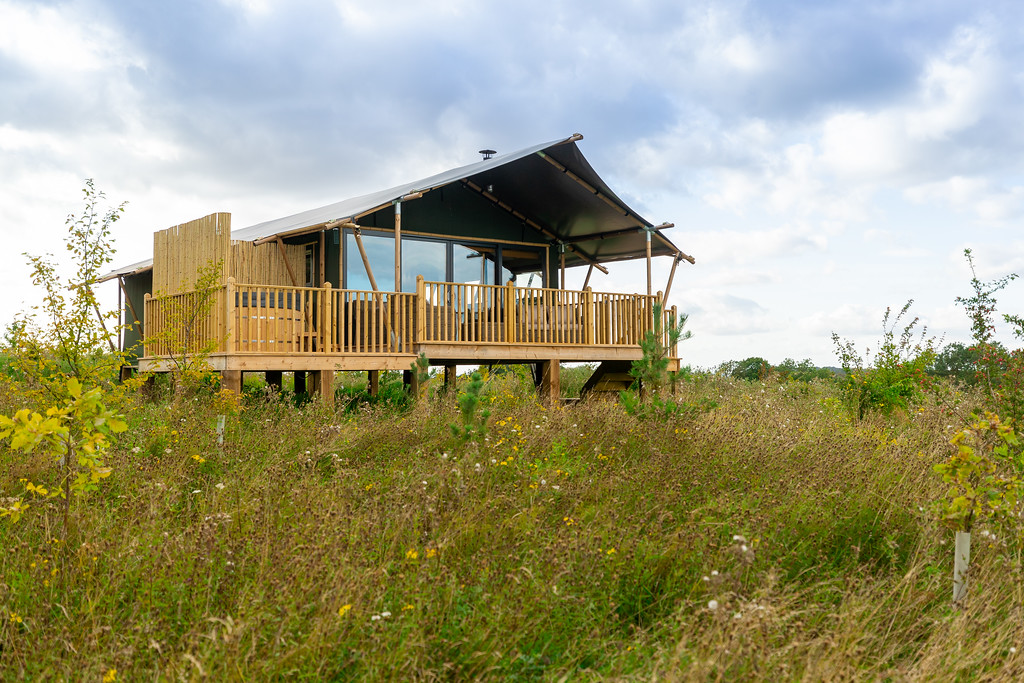 CONTACT US