If you've earned yourself some time off after becoming a new parent, chances are you feel like you can't take a break with your little one in tow. But this is not the case. If anyone has earned a good holiday, it's you!
Glamping makes a newborn holiday easier than ever, and there are some great perks to embarking on a getaway with your baby. Read on to find out why glamping is the perfect newborn holiday option for you.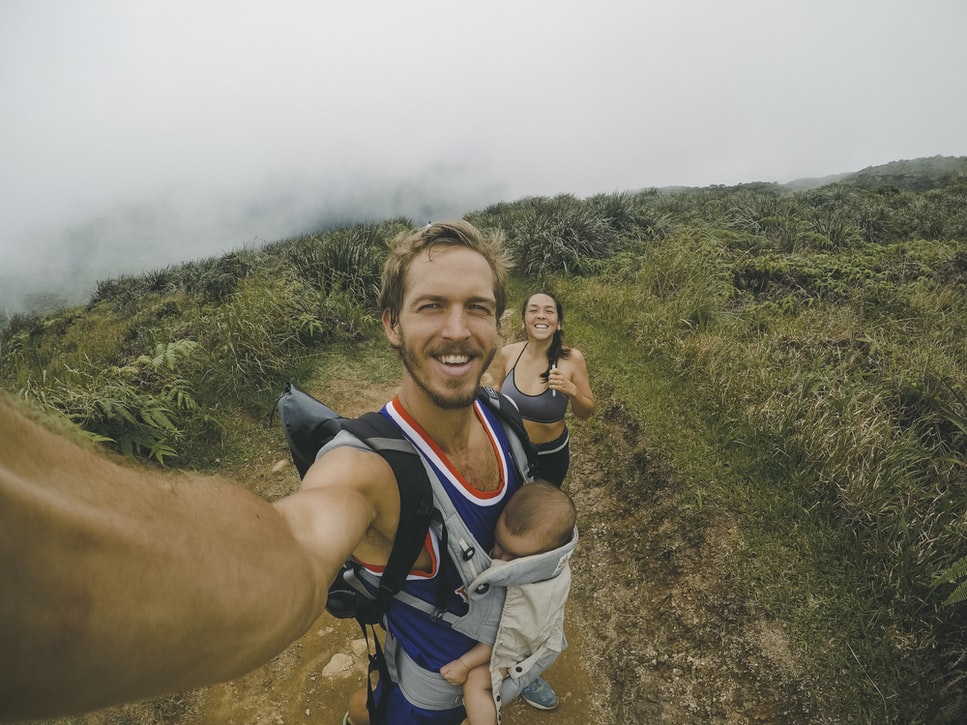 No Hotel Neighbours to Worry About
One of the biggest concerns parents face when taking a baby on holiday is the noise factor. No one wants to disrupt other guests' stays, so caring for a newborn in a confined hotel setting can be stressful.
Never fear, though – with luxury glamping, you're in your own private space. You're free to tend to the baby's needs out of earshot of other guests – the perfect solution to a luxurious newborn holiday without any disruptions!
Easy Access to Newborn Facilities on Your Holiday
At Birdholme Glamping, we appreciate that a traditional camping trip doesn't always gel well with taking care of a newborn. The nurture and care required means that easy access to changing and nap-time facilities is essential.
A glamping holiday retains all the charm of the great outdoors without the logistical difficulties presented by traditional camping, so you can live in luxury with complete peace of mind. We believe that your perfect newborn holiday should first and foremost be about comfort and getting a good break – and a luxurious safari lodge provides just that.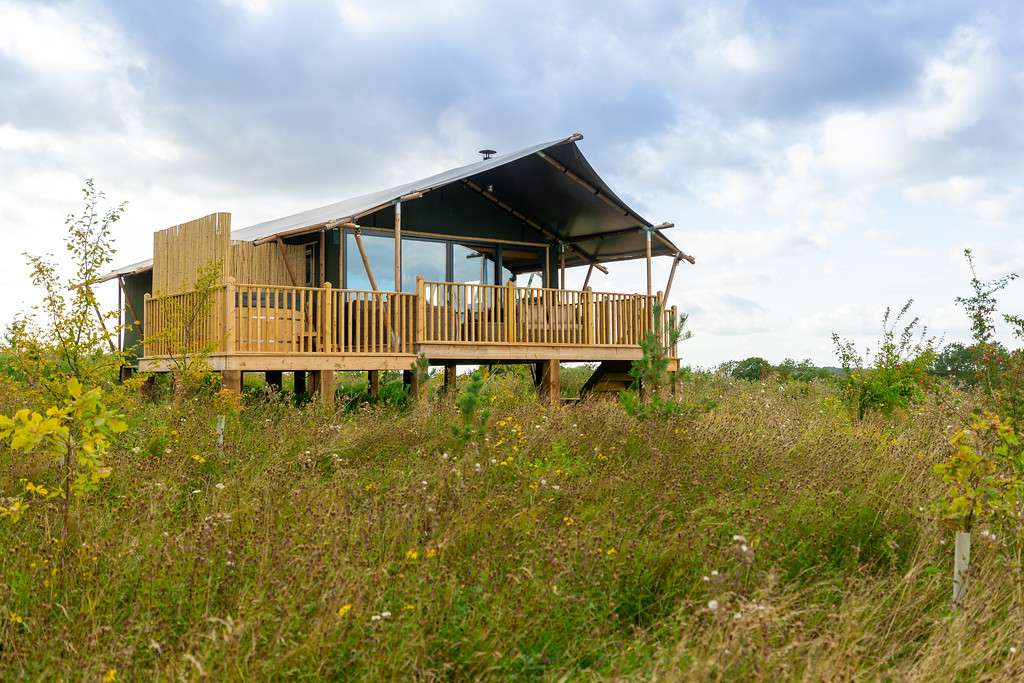 A Luxury Experience for Your Young Family
With that in mind, the comfort of you and your little one is the top priority of a good glamping site. A cosy, inviting and relaxed atmosphere will ease not only your own mind but also help your newborn to rest easy with all their needs attended to.
At Birdholme Glamping, our safari lodges provide the premium comfort you need without sacrificing the joy of experiencing a beautiful outdoor setting. We'd like to invite you to a virtual tour of our facilities where you can find out more about what to expect from our premium facilities.
Sample the Great Outdoors
A unique setting for your newborn holiday will give you the change of scenery you need while also exposing your little one to a new environment in a safe, controlled manner.
On a glamping trip, we believe it's crucial that we don't sacrifice the necessary facilities you need to look after your baby. Feeding, playtime and changing are all kept easy and accessible while you experience your unforgettable outdoor getaway. It doesn't get much better than that!

Book Your Newborn Holiday with Birdholme Glamping
With Birdholme Glamping, your newborn holiday has never been easier. Based in the beautiful Nottingham countryside, we're geared towards family gatherings and take great pride in facilitating an easy, pleasant break for you and your loved ones. See an in-depth breakdown of our glamping lodges or contact us to find out more about our services.
Bring your newborn along for an unforgettable experience under the stars – Book your glamping getaway today.